RYA Courses in Sheffield.
Navigational skills to enhance your hobby.

If you own a boat you may consider RYA training to keep it safe, to keep you safe, and to affect insurance. On the other hand if you plan to hire then charter companies will require evidence of training to protect their boat, to protect their insurance.
Don't forget your own insurance.
Review the course links above to learn more.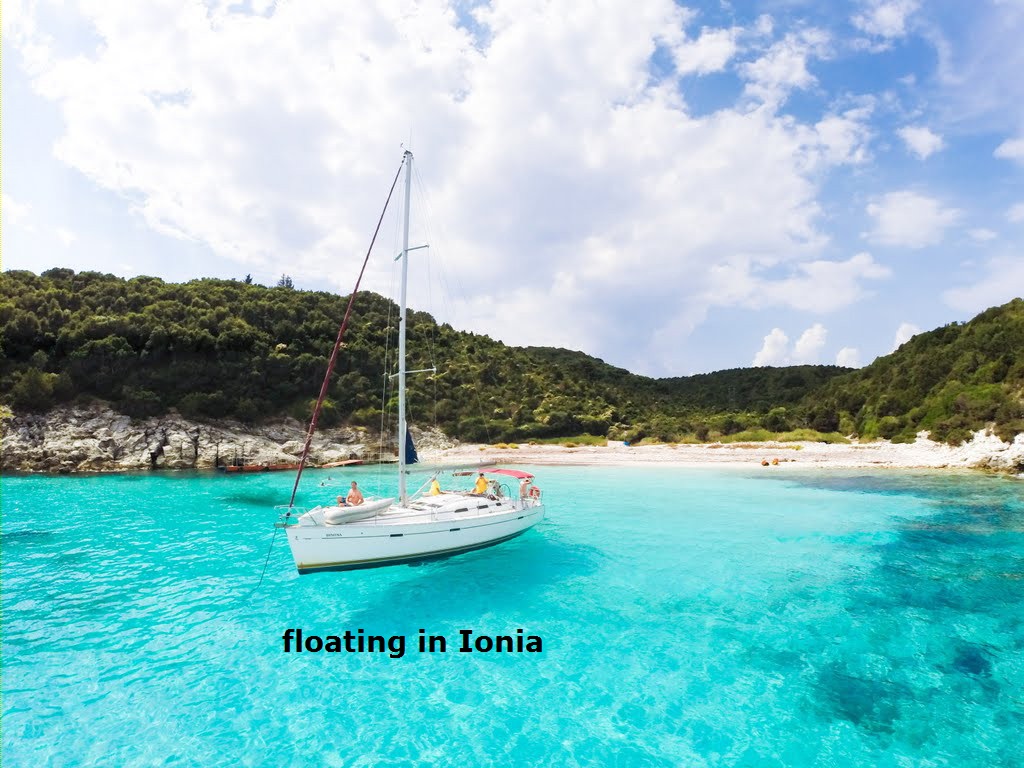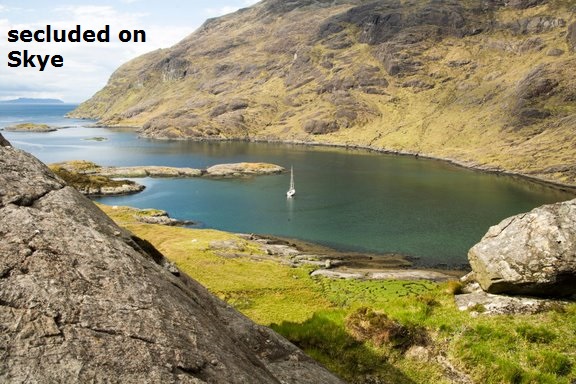 Shorebased courses are classroom based and follow the RYA syllabus and testing. Courses progress over the winter months to allow adequate time to absorb the wide spread of knowledge within the subjects - an unrealistic aim when the theory is combined jointly with intensive practical courses.
At Sail North we have a wide experience sailing varied locations around the UK, Atlantic, Med, and USA. Interaction with other class members, recounting experiences, different methods, problems, anecdotes etc. all make for fun courses, a deeper appreciation, and developing contacts.

Review the course links or contact above to learn more.