VHF Radio for boaters DSC/SRC Sheffield.
Yachtsmen, and Cruisers, require the VHF Radio license by law, but just as important the training to use the equipment correctly.
European charter companies require that a member of a bareboat hire crew holds the license.

Next course >> Courses resumed; 27th Sept, 1st Nov; Sheffield; 09-17.00; course cost £75. Club courses, dates and venue, by arrangement. Click 'Contact' above (or call/message 07771 652123).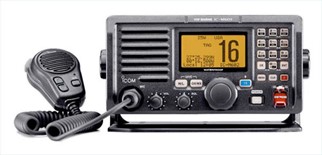 Course and exam complete in the day using the real equipment you have trained on. Online courses require a trip to an examination center, maybe distant, and familiarization with real equipment which is not the same as the virtual kit that you have trained with online.
Boaters, both owners and also occasional charterers, need to be able to use the VHF radio for general communication and especially for issues of safety. The modern VHF DSC system is invaluable.
The course objectives are to train you to be able to use different radios in both normal and emergency situations; to communicate clearly and correctly bearing in mind you may be speaking to a foreign radio operator; to understand the benefits of the GMDSS (global maritime distress and safety system) and associated equipment, EPIRB, AIS, NAVTEX; to Send or Relay Mayday alarm; and of course to attain your RYA/MCA radio licence.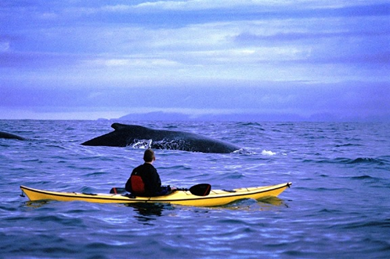 Course content includes Hands on practical use of DSC radios in various circumstance of normal use; Connection through DSC (digital selective calling); Emergency call use; Speech procedures; VHF range, Channel numbers; Finding channel numbers; Rules and regulations; Licenses both you and the boat; GMDS safety systems; MAYDAY alerts; PANPAN, and URGENCY alerts.

VHF course Rotherham. VHF course
The VHF course is a full one day course typically held at the weekend during the autumn/winter months. The course includes the final test on the day by an independent examiner. Actual radios, not simulators, are used and course numbers are restricted to enable close involvement of all participants.
click here for Full details link
erds.
BLOG Click the handheld radio to open our VHF blog, and then if you like to all our blogs with past trips and photos.