Ocean Yacht Master Shorebased Theory Course Sheffield.
All aspects of Ocean Sailing. Now available online.
Yachtmaster Ocean is appropriate for serious Yachtmaster students who plan an extended cruise or delivery and intend to be more than crew or just a passenger. Additionally if your aim is to attain the RYA/MCA 'Yachtmaster Ocean Certificate of Competence' then this shorebased training is required in addition to your extended seagoing trip activities of astro navigation, an involvement in aspects of trip planning, watch leading, and reporting of your extended sail. Having achieved these two objectives the RYA/MCA Yachtmaster Ocean Certificate of Competence is awarded through interview rather than examination.
The course comprises 20 evenings of 2 hours over the autumn and winter months completed as you plan your long trip for the following next year.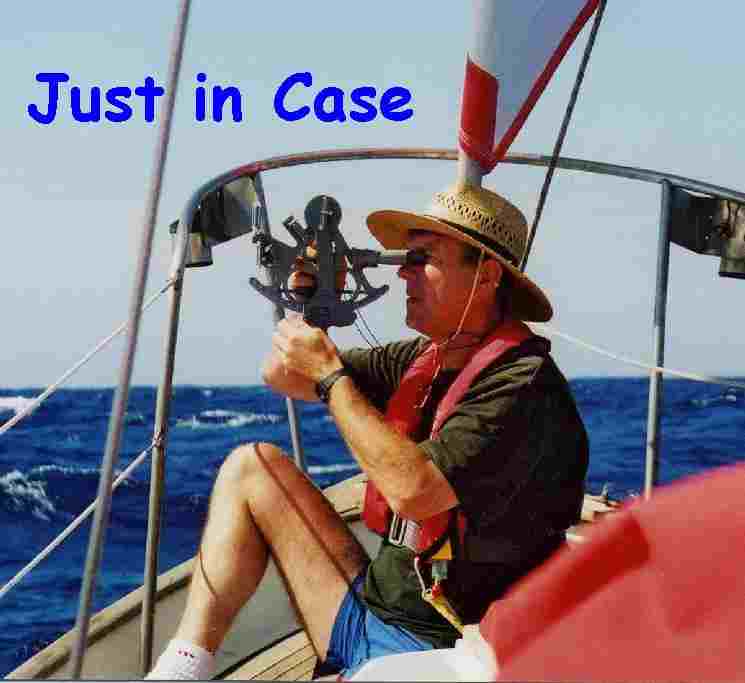 Course content includes Astro Navigation sun, star, and other sights; Rumb line navigation; Time zones; Ocean passage planning; World ocean meteorology; Modern communications; Provisioning food, water, fuel; Stability; Safety, search and rescue; and last but far from least 'Comfort and Getting on'.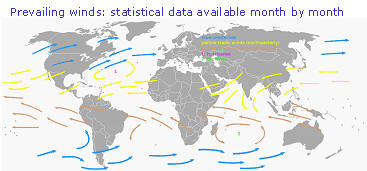 Click 'contact' above (or phone below) for ongoing course information.